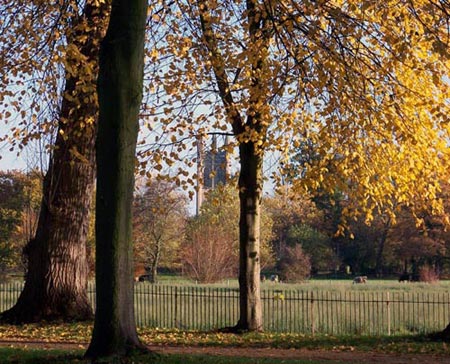 Welcome to our new readers, and thanks to all those contributing through leaving comments.
This is a selection of articles, from the month of October:
Elsewhere on the Web
For November.
In addition to writing guest articles elsewhere on the web, I hope to write 3 articles per week, Mon, Wed and Fri.
(I have some blogs, where I post upto 7 times a day (Economics, not so interesting 🙂 ), but, I think here it is better to choose quality over quantity.)
Don't forget you can subscribe to our RSS feed
Photo
Photo by Tejvan Pettinger – Christ Church Meadow, Oxford. Magdalen Tower is in background