In the treatment of depression, a new practise has emerged to help people overcome feelings of unworthiness and depression.
People are given 3D glasses, which give a virtual world. In this virtual world, people come across a person who is down on his luck – homeless and suffering. Usually, in response to seeing this person, people offer kind words to this stranger to help him feel better.
Later, the person undergoing treatment, experiences being the homeless person, who is then comforted by their own words of kindness and compassion. They hear the exact words, that they offered from the other perspective.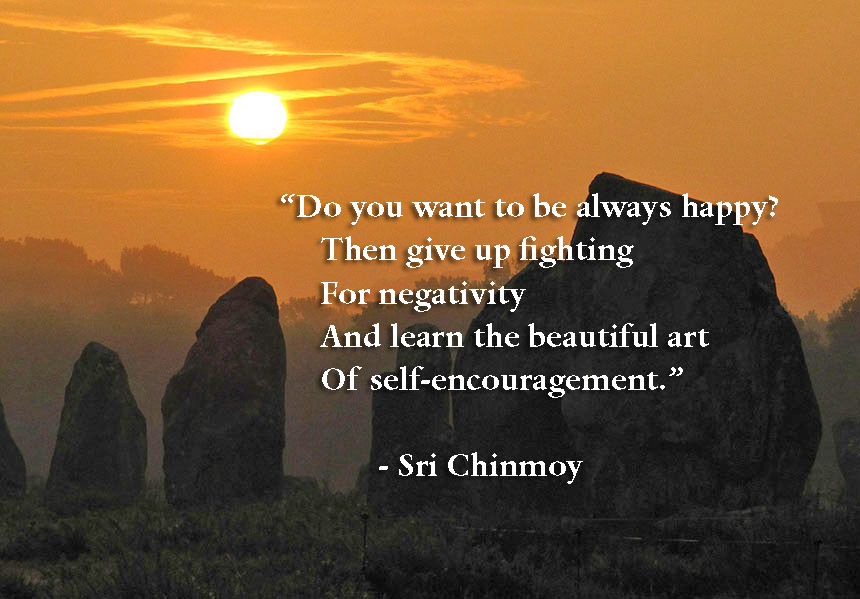 Whether it works or not, it raises quite a few interesting ideas about the nature of depression and how to try and overcome it.
What goes around comes around. The first interesting observation is that this simulation works by speeding up the law of karma. If we offer kindness to others, this kindness will come back to us. Similarly, if we offer hatred to others, that too will come back to haunt us. Sometimes, we can forget that we should always treat others, how we would wish to be treated ourself.
Bringing out our good qualities. A strong point of this treatment is that it puts us in a position where our natural good qualities – concern, compassion and kindness come to the fore. Everybody has a heart, but when we are stuck in the cycles of the minds depression, we can forget about our own heart's good qualities. Continue reading "A simple treatment for depression"