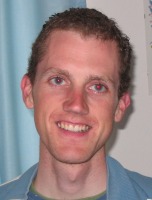 Welcome to Sri Chinmoy Inspiration. This is a blog on Self improvement written by Tejvan Pettinger
Tejvan lives in Oxford where he studied Politics and Economics at Oxford University, He now works as a teacher.
Tejvan enjoys writing about Spirituality and meditation. He is a meditation student of Sri Chinmoy and offers free meditation classes on behalf of the Sri Chinmoy Centre in Oxford.
Tejvan is also a racing cycling, he competes in UK Time trials, racing for Sri Chinmoy Cycling Team
Contact Tejvan: