News and the internet has become all pervasive. There is no shortage of information and opinion in the modern world, and whilst keeping up to date can have certain benefits – there is also a danger of being overwhelmed with news and articles which act as a permanent distraction.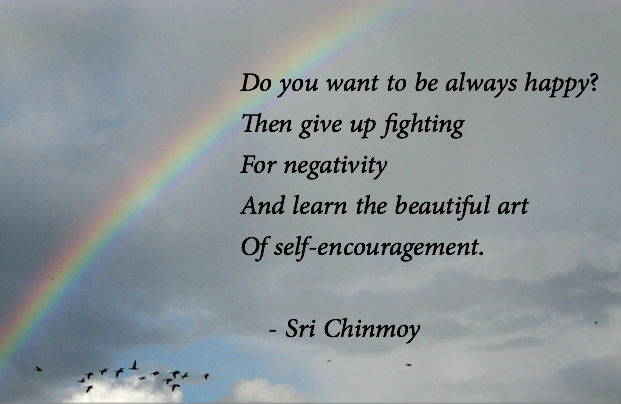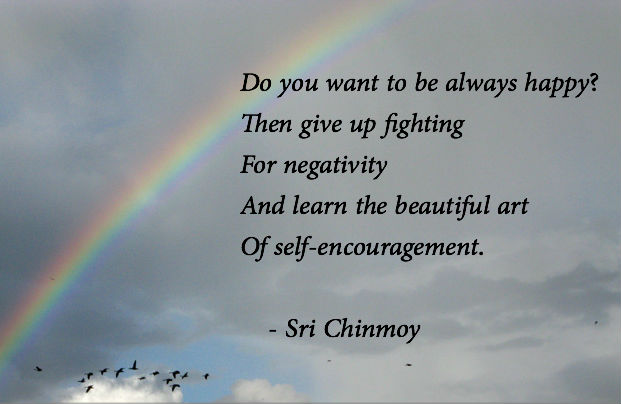 Thomas Jefferson wrote
"The man who reads nothing at all is better educated than the man who reads nothing but newspapers."
Jefferson also illumines us:
"I do not take a single newspaper, nor read one a month, and I feel myself infinitely the happier for it."
How we would like the happiness of Thomas Jefferson!
Why I wanted to try take a break from the news
1. Negativity
The problem with the news is that it is mostly depressing, and accentuates the most negative image of the world and people. It can create a disconnect between perception and the reality of people's good hearts.
The nature of the news is that it tends to focus on bad events. You can have 10,000 people leading good lives; but by nature this is not newsworthy.
2. I spend too long
The truth is I spend too long watching news, reading news online. It is too easy to fill a few minutes here and there. I can find myself checking news sites throughout the day. But, it's not a profitable or useful experience. It's bugged me for a long time, so I thought I would try something different over the Christmas holidays.
3. It affects me
The problem with being absorbed in a 24 news stream, is that you can end up thinking about it all day. Your mind cultivates opinions, and you can end up frustrated with the injustice of the world. Yet, at the same time, you are not doing anything to create a better world. You can't help it, but the more time you spend on the news, the more your mind is jumping around with opinions of its own. It is an energy that is self-perpetuating. There is no peace, no connection with the heart, only opinions and endless un-winnable arguments.