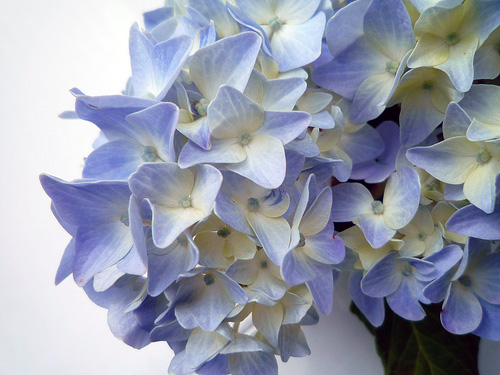 I have not written on meditation for a while. I have been busy offering free meditation classes in my home town of Oxford and in York. I always learn quite a few things when giving meditation classes. These are some tips which will help learning your meditation.
Regularity.
If we want to enjoy listening to a music concert, we can take part whenever we feel like it. But, if we want to perform in a classical music concert we would expect to practise everyday. To develop our meditation capacity, it is important to practise at least once a day. Sometimes, our meditation, may feel unproductive; it feels like we are not getting anywhere. But, these more difficult times are just as important as the times when meditation seems effortless. We cannot expect to eat the most delicious food everyday, but, still we need to eat everyday. With regularity, and if possible, punctuality, we will be able to make the fastest progress.
Meditating with others.
To meditate with others, we can benefit from their silence and their focus. We consciously or unconscioulsy benefit from the meditative consciousness that builds up. So these group sessions can be beneficial to our own practise.
One Four Two exercise.
In Meditation, Sri Chinmoy describes this powerful breathing exercise.
The rhythm of your breathing is most important. If you breathe in for one second or for one repetition of the name of the Supreme, then you should hold the breath for four seconds or four repetitions. Then, when you breathe out, it should be for two seconds or the time it takes you to repeat the name of the Supreme twice. The breathing should be done softly and silently. When you breathe in and out, you should do it so gently that, even if there were a thread right in front of your nose, your breathing would not move it.

In normal breathing both of our nostrils are usually functioning. But when we breathe properly through alternate nostrils, we get immediate relief from mental anxiety, worries, depression and many other things that cause disturbances in our nature. Alternate nostril breathing is a most important breathing exercise. We start by using our right thumb to close our right nostril. Next we breathe in with the left nostril, silently repeating the name of God, Supreme or puraka, just once. Then we close the left nostril with the fourth finger of the right hand, and with both nostrils closed, silently repeat the name of God, Supreme or kumbhaka four times while holding the breath. Finally we lift the thumb from the right nostril, still keeping the left nostril closed, and exhale, repeating God, Supreme or rechaka twice. (from: Pranayama)
I find it very helpful for meditation. It gives my mind two things to focus on:
My breathing and counting the mantra. I find this very effective for absorption in the meditation exercise.
Like all meditation exercises, it is important to not just do this mechanically. It is not like counting sheep when we are trying to get to sleep. We repeat the mantra with soulfulness and the aspiration that the mantra embodies a certain quality. You can choose Supreme, Aum or anything that inspires you most.