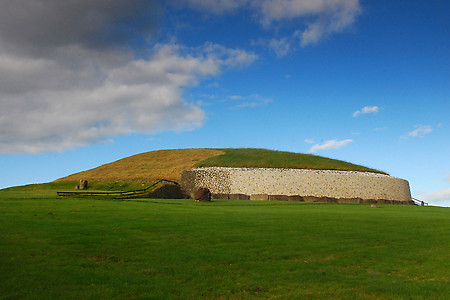 Happiness is a state of mind in which we have a positive outlook on life. When we are happy, we are at peace with ourself and the world. Happiness is the absence of depression, worry, fear, anxiety and boredom. Happiness is the presence of joy.
False happiness is gained from mental hallucination, temporary pleasure and ego gratification. This false happiness is accompanied by an underlying sense of unease; this false happiness always proves temporary. Real happiness is achieved when we wish to share our happiness with others. Real happiness is something that occurs with inner peace from the knowledge we are doing the right thing.
We gain false happiness at the expense of others, we gain real happiness from making others happy.
Related