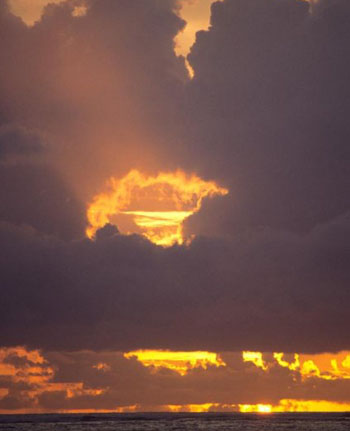 When our heart flies
Towards Heaven,
Time stands still.
It does not interfere.
Just a short note to wish all readers a happy new Year!
Thanks for all the comments and questions. I'm sorry if I am sometimes a bit slow responding. I have actually been working on 2 readers questions and have nearly finished the articles, they will be coming out soon.
Picture by Unmesh Swanson, Sri Chinmoy Centre galleries.
Unmesh titled this picture 'An Eye in the Sky'