In Flushing Meadows, New York the Sri Chinmoy Marathon Team are promoting the twenty-second annual Sri Chinmoy Ten Day Race. The event also encompasses a six-day race. The event was founded by Sri Chinmoy as a means to promote the ideal of self-transcendence – giving runners the opportunity to stretch their capacities – physical, mental and spiritual.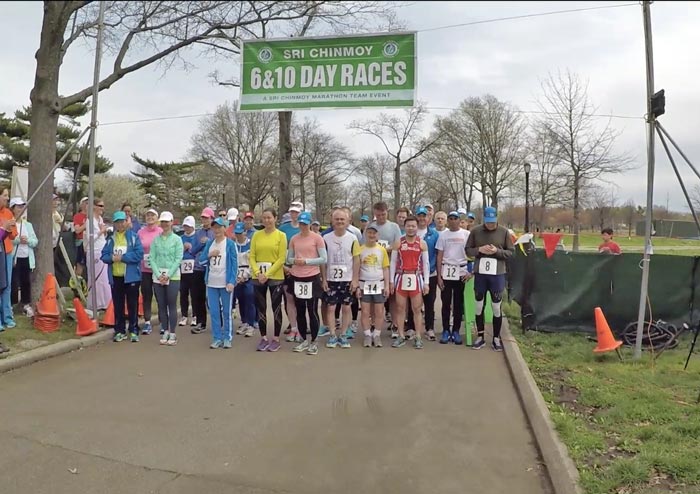 This year's event has attracted an international field from across the world, including a total of 68 runners.
The one-mile course is set in a pleasant park setting – near the famous areas of the World's Fair of 1964 and close to the USTA facility, home of the US Open. However, the runners have to battle against variations in the weather, minimal sleep and the challenges of running as far as they can in the allotted time.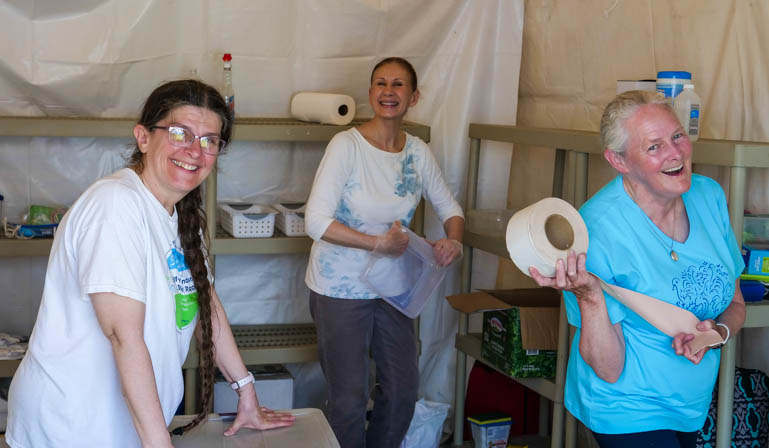 In Sri Chinmoy's philosophy – self-transcendence plays an important role; Sri Chinmoy felt through self-transcendence we can all make progress, no matter our current capacity.
"Self-transcendence gives us joy in boundless measure. When we transcend ourselves, we do not compete with others. We do not compete with the rest of the world, but at every moment we compete with ourselves. We compete only with our previous achievements. And each time we surpass our previous achievements, we get joy."
– Sri Chinmoy
Follow the race