The Self-Transcendence 12 & 24 hour race organized by the Sri Chinmoy Marathon Team in Berlin honoured its name by registering two new records broken. Ultrarunning legend Yannis Kouros, world-record holder in the 24 hours, 48 hours and the 100 miles, set a new world record in his age category (over 50) in the 12 hours by running 127.984 kilometres – an average of 10.6K per hour.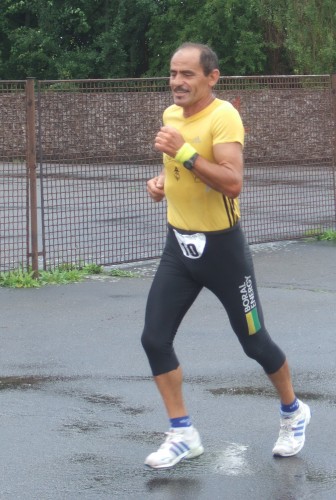 Dutch ultrarunner Jos Akkermans broke the Dutch national record in his age category (over 60) by logging 177.186 kilometres in the 24 hour race.
Another ultrarunning legend, Madhupran Wolfgang Schwerk, world-record holder of the 3100 Mile Race (the longest certified race in the world) just missed the world record in the 100 miles during the 24 hour race. He completed the 24 hours by running 204.76 kilometres, placing second.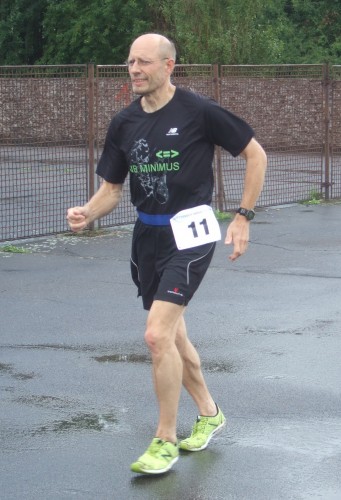 Related