During a recent international celebration of Sri Chinmoy's students in New York, a free Songs of the Soul concert was offered at the Baruch Performing Arts Centre, Manhattan.
Featuring a host of musicians from around the world, the performers offered different interpretations of Sri Chinmoy's music.
"Everybody on earth is a musician and a singer. A singer does not have to carry a note perfectly. Music is the language of God. God's language, music, is not like mathematics or geometry. It is a language of love. If we love music, that is enough."
– Sri Chinmoy, Sri Chinmoy answers, part 27, Agni Press, 2000
Some of the performers on the night included: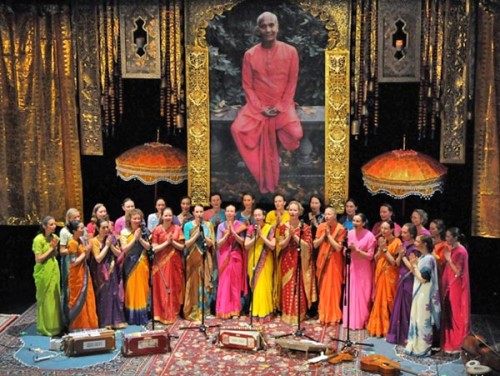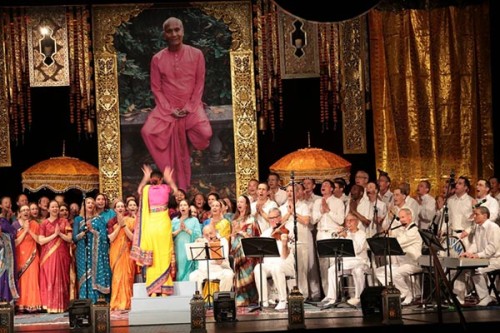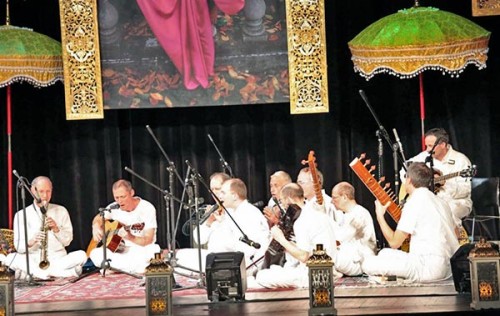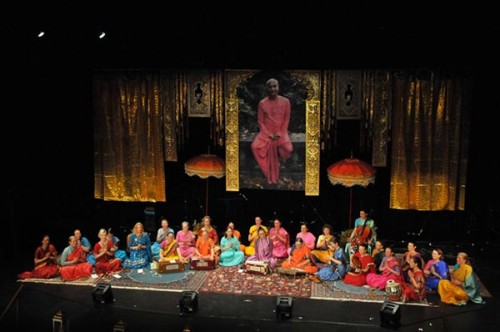 Photos by Apaguha, Bijoy and Prashputita.
Related