The Fragrance of the Heart is a popular cafe in the heart of Oslo, run by students of Sri Chinmoy.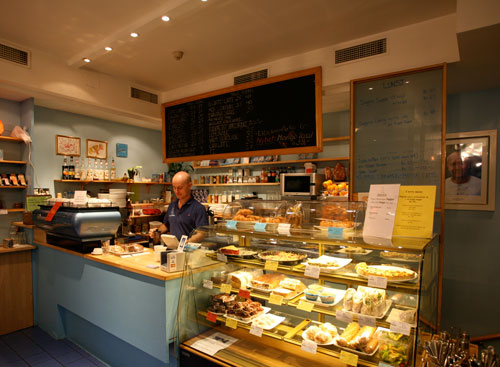 Recently, a second, Fragrance of the Heart cafe was opened in the centre of Oslo.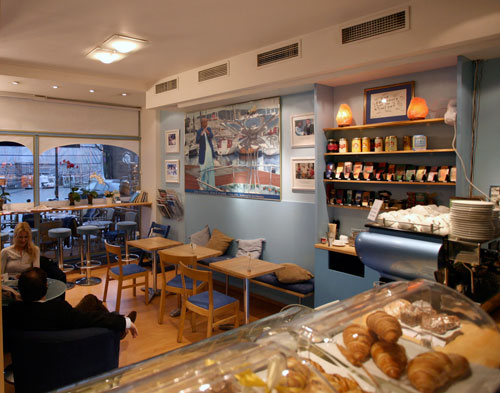 In the background is a picture of Sri Chinmoy, playing the flute at the Eternal Peace Flame. The Eternal Peace Flame is also located in Oslo.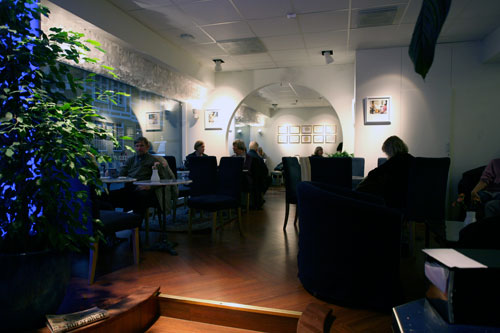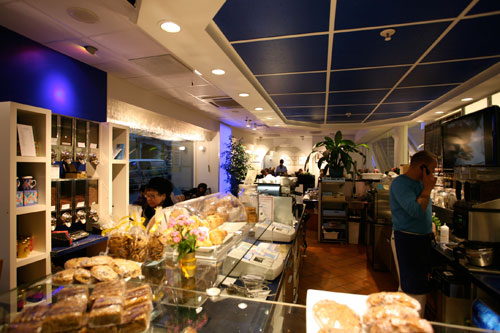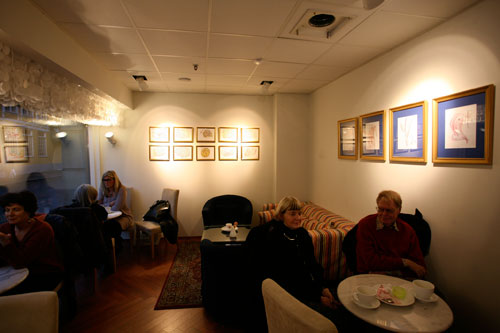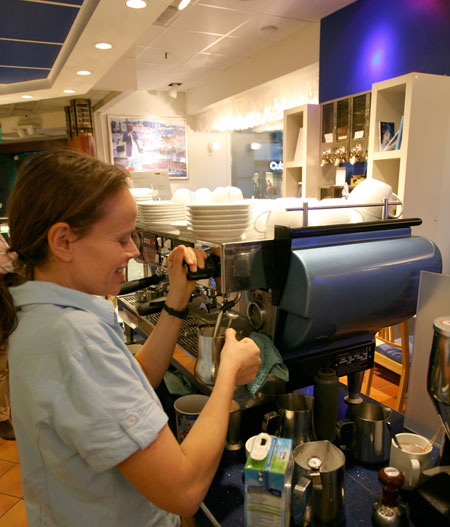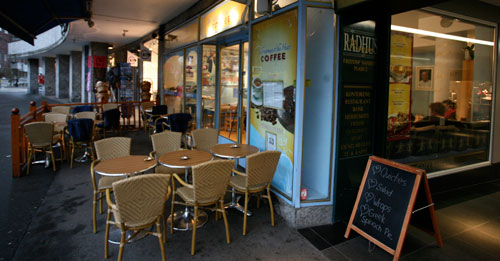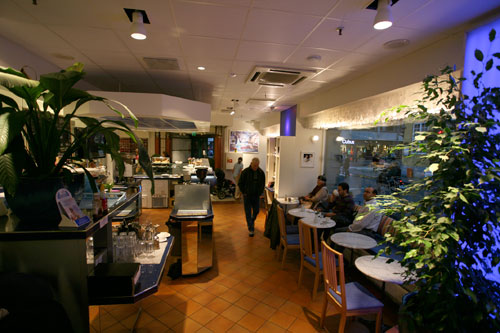 Related