Recently, four concerts took place in the Hungarian cities of Budapest and Szeged, featuring music from a variety of musicians within the Sri Chinmoy Centre performing arrangements from the music of Sri Chinmoy.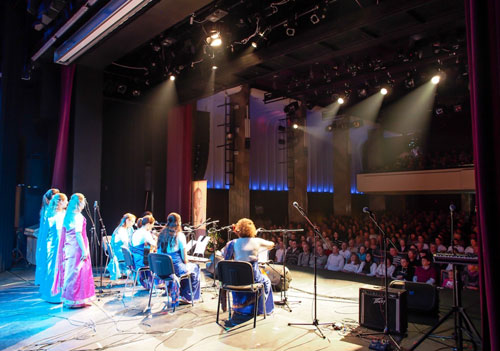 Performers playing to a packed crowd in Budapest.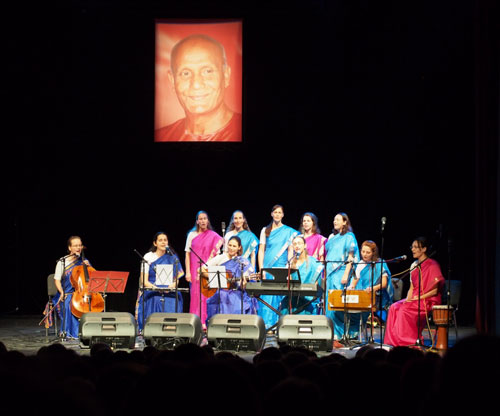 The concert was inspired by the musical legacy of Maestro Sri Chinmoy.
Sri Chinmoy wrote on the power of spiritual music to uplift the human spirit.
"A seeker-singer feels that if he has no music, his heart is soulless. If he has no music, his life is useless. If he has no music, his goal is worthless. Why, why, why? Because music is the oneness-aspiration of humanity."
– Sri Chinmoy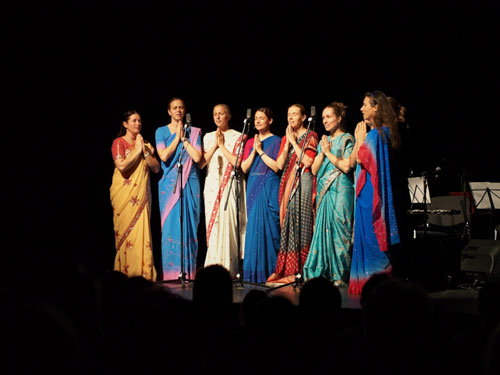 Acapella singers
.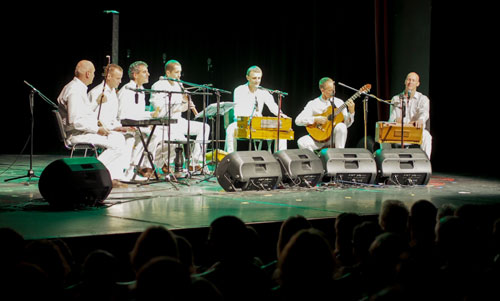 Related
references
[1] Sound and Silence part 2 by Sri Chinmoy