The Impossibility Challenger World Record games are an opportunity for participants to engage in a variety of record attempts and challenges. The event is organised by the Sri Chinmoy Centre in Munich, Germany. The Impossibility Challenger offers individuals the opportunity for self-transcendence in numerous ways.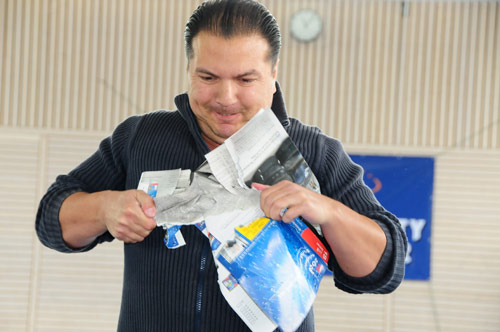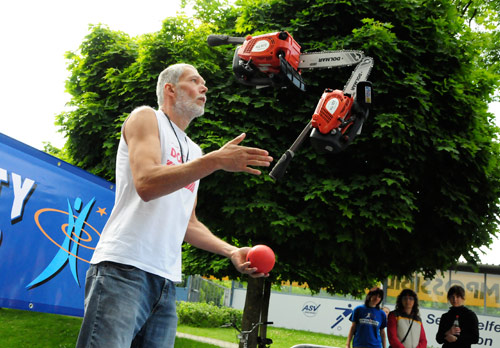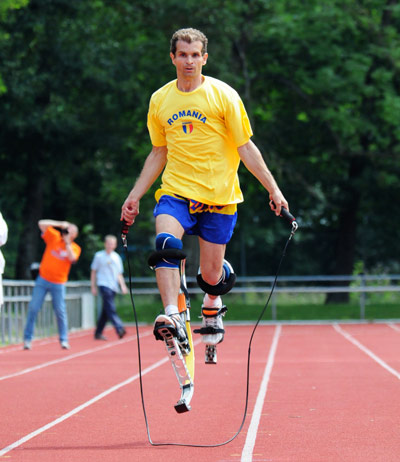 If we believe
In our own
Self-transcendence-task
Then there can be
No unreachable goal.
– Sri Chinmoy