Competitors came from five countries came for the latest edition of Impossibility-Challenger event, which was founded by Sri Chinmoy in 1983 to help record breakers transcend their limits. The records included 11 World Record attempts, 10 of which were successful.
Here is a sample of some of the records: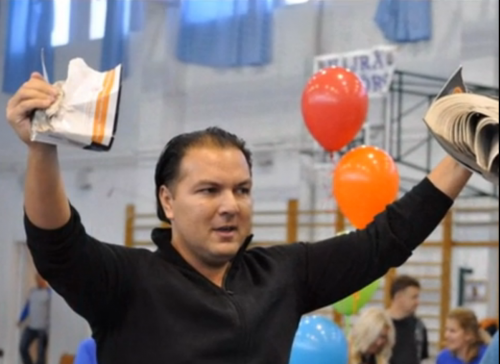 Earlier editions of the event have been held in Switzerland, Germany and New Zealand.
Related links