This is an inspiring story about the power of forgiveness and compassion. It shows that sometimes we can get extraordinary results by going against our instinctive human nature. The story also shows that forgiveness is a sign of real strength and can have tremendous power.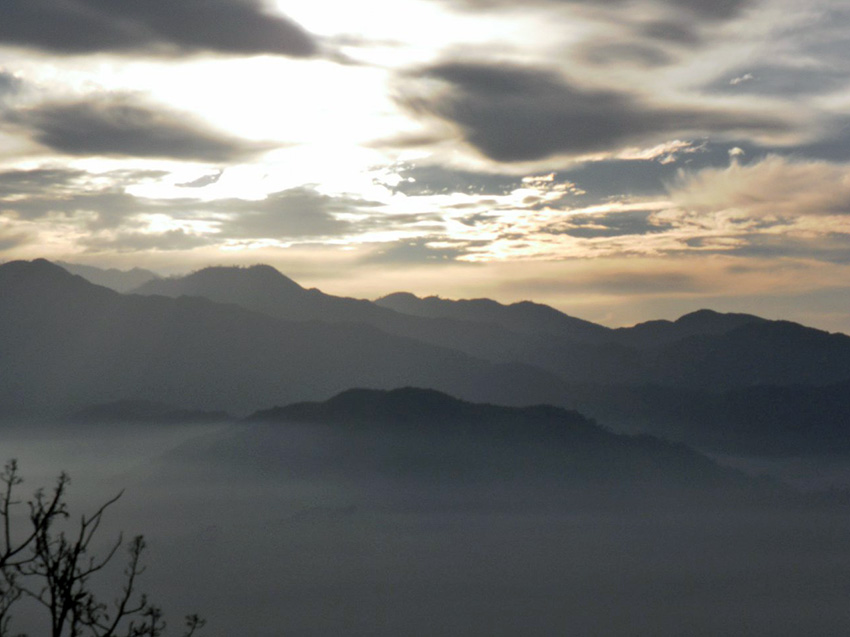 The story is from Illumination-Experiences On Indian Soil, Part 2, by Sri Chinmoy
"In India there was once a Muslim mendicant who had a certain amount of occult power. His name was Bajit Bastami. In Chittagong there is a special place where many Muslims worship him. Even the Hindus have tremendous love for him.