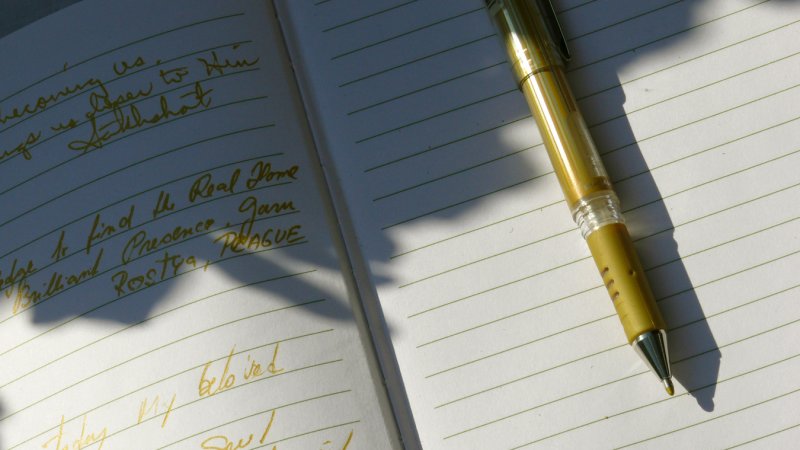 Two recent prayer-poems written by Sri Chinmoy have recently come to light on the Sri Chinmoy Inspiration Group which seem especially poignant now given the Master's passing.
Every Saturday morning whenever he was in New York, Sri Chinmoy would arrive at the 2 mile race held by his students to give out the prizes, which (in keeping with the participation-rather-than-winning focus of the races) usually consisted of a banana for each of the first three male and female finishers. Before giving the prizes, he would spontaneously compose a race prayer – sometimes this prayer would even be set to music! Sri Chinmoy composed his final race prayer on the morning of September 29th – here we can see how in the eye of a spiritual Master, the body's trials and tribulations pale in comparison the soul's delight:
The fever of the body
Comes and goes.
May my God-love-heart fever
Remain forever and forever.
The fever of the body
Is torture unbearable.
My God-love-heart fever
Is rapture unimaginable.
(unofficial version, not yet published)
The second poem came to light during a meditation function held by Sri Chinmoy's students in New York yesterday evening. For the past two years, Sri Chinmoy had been composing a series of rhyming couplets, one for every day of the year, in a collection 'My God-Hunger Cry'. This collection was not released in book form like most of Sri Chinmoy's output, but rather in sheets containing a week's worth of poems. Last night, the final sheet was made available during the meditation function, containing prayer-poems Sri Chinmoy had written for the week ending November 1; the following was the last poem on the sheet.
"Alas, my whole body has started to decay.
But I am so happy that every day
My Lord is getting younger day by day."
Thank you to Meriem Ait-Ouyahia and Arpan De Angelo for posting these two poems on the Inspiration Group. Photograph by Kedar Misani on Sri Chinmoy Galleries.