Oneness-Dream is an all male acapella singing group who perform the songs of Sri Chinmoy; recently they visited the West coast of California to perform several concerts.
Several concerts took place in former Spanish missions which were established during the early years of California in the Eighteenth Century. Many missions have been since abandoned, but a peace still endures in these former places of worship.
The concerts included:
"Pilgrimage of the Heart" yoga studio, San Diego
 Sri Chinmoy Centre, San Diego (practice concert)
 Mission Church at San Juan Capistrano
 Mission Church at San Buenaventura
 Mission Church at La Purisma Conception Lomboc
 Mission Church at San Miquel Archangel
 Mission Church at San Carlos Borromeo Carmel
 Mission Church at San Juan Bautista
 Mission Church at Santa Cruz
 By Sri Chinmoy's Statue at Narada's residence
 Mission Church at San Francisco Solana, Sonoma
 Outside concert by the Giant Redwoods of California.
Mission Dolores in San Francisco
The aim of the group is to offer the music and songs of Sri Chinmoy in its purest and simplest form. Sri Chinmoy composed over 20,000 songs during his lifetime – songs which express a variety of spiritual emotions and can be very conducive for meditation.
"Music is psychic enlightenment. Music is the supreme fulfilment of the aspiring human soul."
Sri Chinmoy, Sound and Silence, Part 2, Agni Press, 1982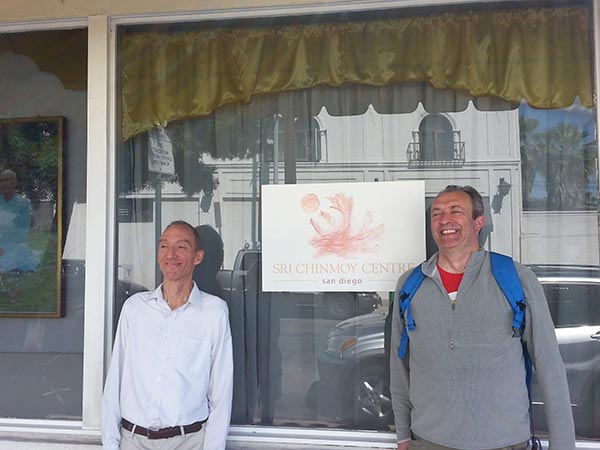 San Diego Sri Chinmoy Centre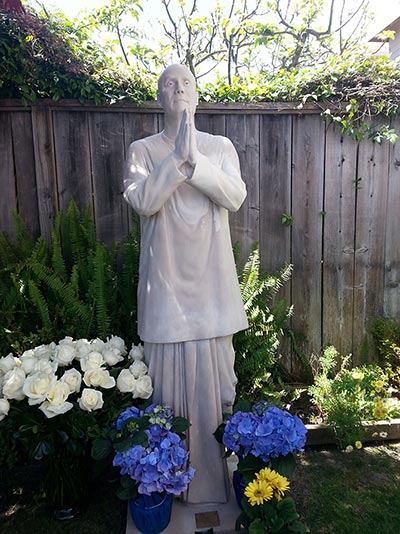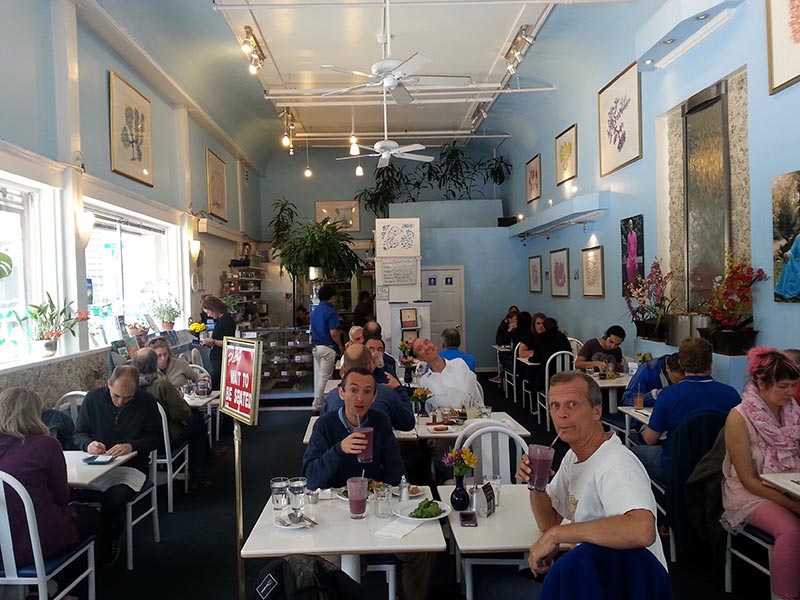 The group received hospitality from the San Francisco and San Diego Sri Chinmoy Centres during their week long tour.
To listen to Oneness-Dream, you can visit this recording from Radio Sri Chinmoy