Recently, the Sri Chinmoy Oneness-Home Peace Run has been visiting Nepal and the Himalayan mountains, including a visit to the foothills of Mount Everest.
Peace Run at Nagarkot statue in Nepal.
The region is still recovering from the effects of the recent earthquake, but the locals willingly embraced the run as a symbol of hope for a better future.
This is in Khumjung village – 4,000m above sea level, near Mount Everest. There is a statue in memory of Sir Edmund Hillary, who with Sherpa Tensing, was the first to climb Mount Everest in 1953.
Schools welcome the Peace Run and message of harmony and understanding. This is at a school assembly in Nagarkot.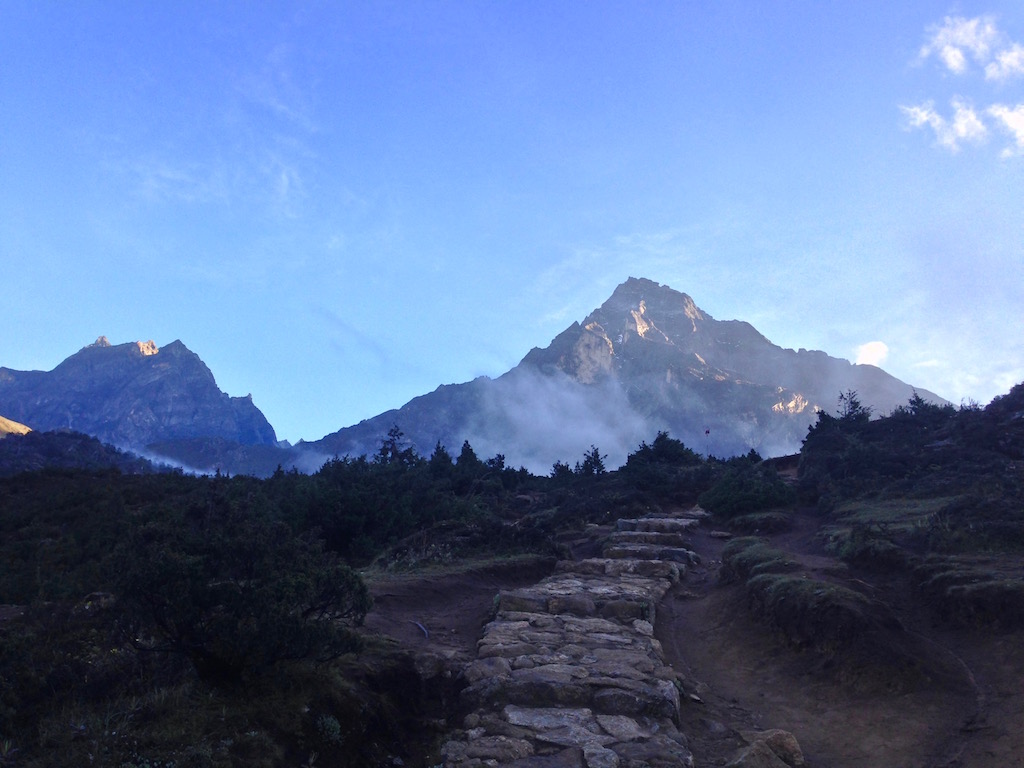 The beauty of the Himalayan mountains.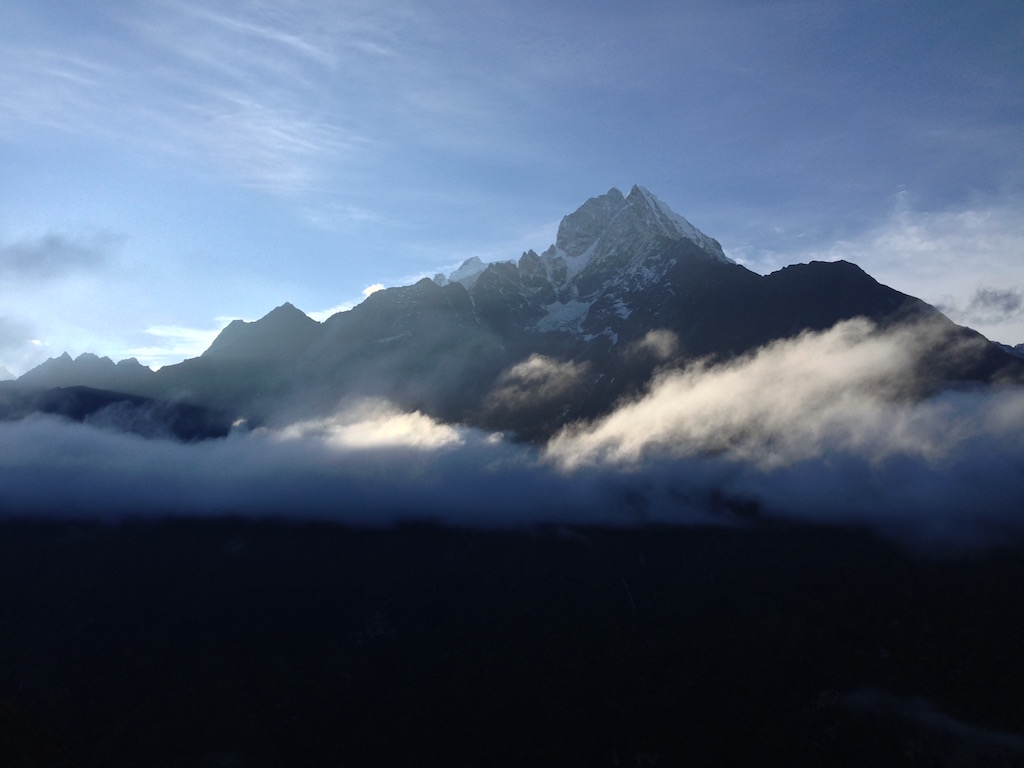 "Lasting peace must begin within the depths of the individual, and from there spread in ever-widening circles as a dynamic force for world change."
– Sri Chinmoy
Related