In Auckland, New Zealand, members of the Sri Chinmoy Centre have been offering free meditation workshops for a variety of local businesses.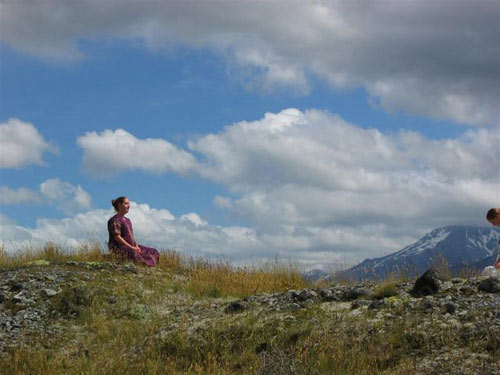 Jogyata Dallas from Auckland writes about this new project:
An interesting and very encouraging development in the Sri Chinmoy Centre in Auckland, New Zealand, has been our growing involvement in offering free meditation workshops to large businesses and institutions – hospitals, banks, television studios, insurance companies, manufacturing warehouses, even beauty salons! An offer in our usual 'Learn Meditation' flier to provide an instructor who will introduce the ABCs of meditation and stress management 'at your place of work', and in any suitable lunchtime or morning session, is attracting a growing response.
In one Auckland medical centre I was asked by the director how they could maintain this new skill and incorporate meditation into the very stressful lives of their employees. I suggested, without much hope that this would happen, that they set aside a dedicated meditation room or 'peace' room and meet several times weekly. The suggestion was enthusiastically welcomed and I have since learnt that this program is now very much alive. I gave them some of Sri Chinmoy's music, his main book on meditation and a clutch of my favorite incense – new friendships forged!
At an international beauty clinic where we gave a one hour lunchtime workshop, the fifteen women were so pleased with their feeling of an uncharacteristic inner peace that they presented me with a large box of beauty products! – hair restoratives (the only item of real interest!), expensive skin tonics,  a slew of shampoos and revitalizers. My popularity among the women members of our Centre shot up overnight when I distributed these the following day.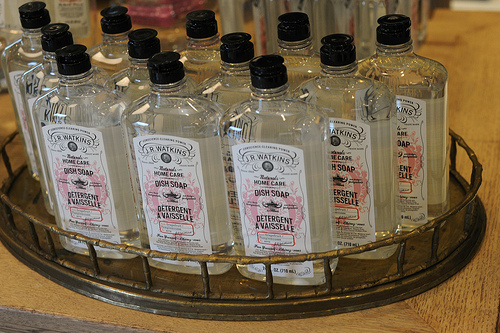 Last week I was invited to introduce meditation to a group of lawyers on the 35th floor of a corporate tower. We all enjoyed ourselves, we were all inspired!  Human beings have their fundamental spirituality in common, even where our choice of lifestyle or profession takes us into such divergent worlds of experience.
I like to remind people how special they are to even have an interest or curiosity in meditation – a very significant time in our evolution, as though the soul is stirring after a long time of forgetfulness.
I do like this outreach program very much – the consequences are immeasurable but profound, the ripples of positive change spreading out into time and space and  touching countless, multiplying lives with the perennial message of awakening.
By: Jogyata Dallas
Find out more at:
photo top: Sri Chinmoy Centre Galleries. Photo middle, Flickr CC licence