Japa is the repetition of a sacred mantra many times. On some paths of meditation, japa plays a most significant role and can help a seeker still the mind, and invoke the divine qualities of the mantra.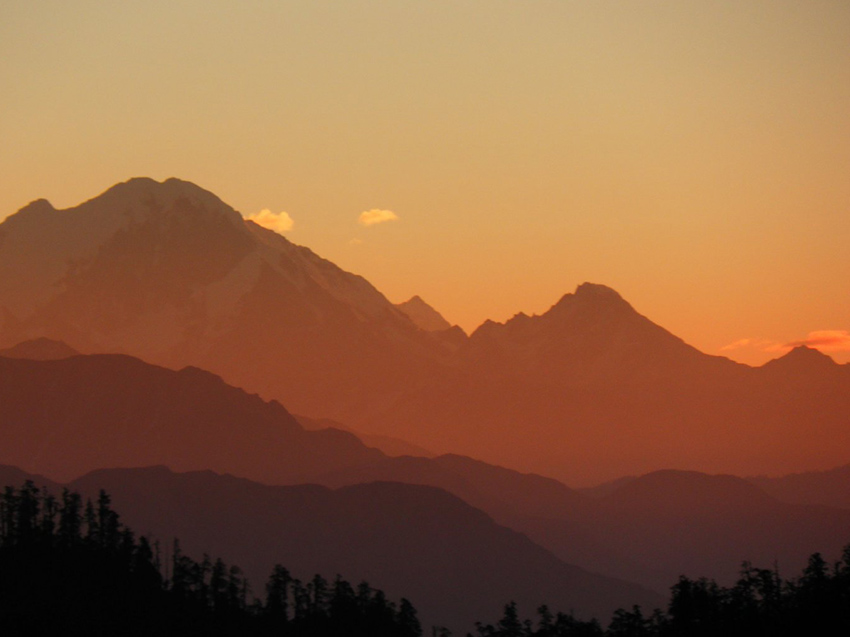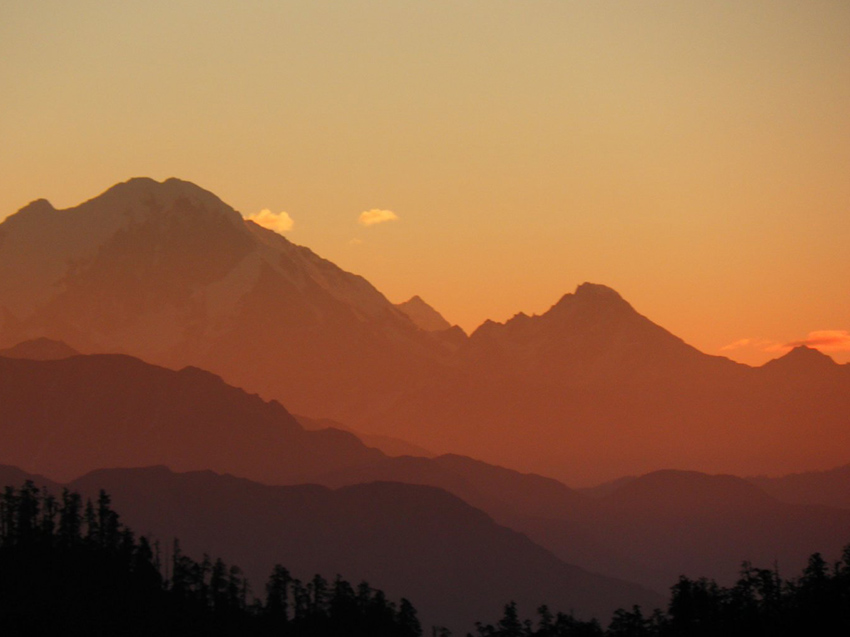 I follow Sri Chinmoy's path of meditation, and japa is not the most prominent aspect. However, I do find that japa has many benefits, in addition to regular silent meditation.
1. Easy to do
In one sense, japa is easy to do. Even if the mind is busy or you feel a little stressed, you can get into a good rhythm with japa and push the irritating thoughts to the back of your mind. However, in another sense to do japa very soulfully – is not so easy. It requires patience and daily discipline. However, even if I don't feel like meditation, I can take up japa – and it feels like a stepping stone to the next stage – which is a deeper more silent meditation.