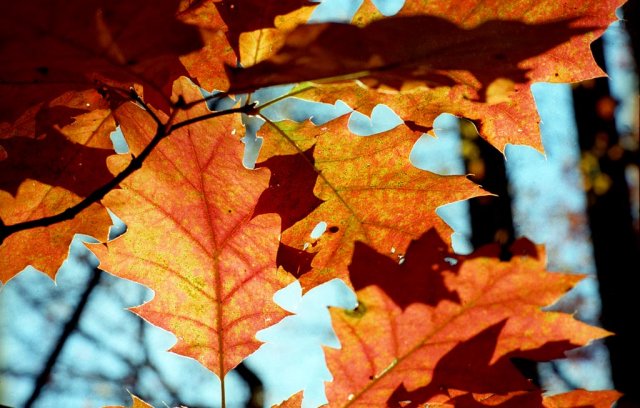 The New Year is an excellent opportunity to take a fresh look at life. It is a time when we can resolve to make real changes to our life. However, sometimes it is easier to create resolutions, rather than actually make the lasting change. As we create new year resolutions, we also need to work out how we can make it part of our life long change.
What Good Habits Do you Need?
The key to New Year resolutions is to choose ones that you really need. Take an honest look at your life and decide where it could easily be improved. Often it is small issues and minor irritations that can spoil our day. For example, do you easily get angry for the smallest provocation? If that is the case make a resolution to control your anger. Often we don't think of simple things like this, but, if we can resolve to improve in areas like this it will make a big difference to our quality of life.
What do You Wish to Achieve in 2008?
If you know what you wish to achieve, then work out the kind of resolutions that you will need. Be bold and willing to follow your heart's aspirations, don't just think of small changes – think how you can make a real difference to your life. Be prepared to make resolutions to aim for a completely new goal and change of life.
Give Them Importance
The success of new habits will depend upon how much importance that we give to them. What we value is given our energy and attention; if we constantly remind ourselves of our new targets and goals we will become more motivated to fulfil them. But, if we are not careful, habits can slip from our attention and therefore, we fail to make the change permanent. In this regard, it may be better to have a small number of resolutions that you are really going to work on, rather than a long list of speculative resolutions.